LOOP
LOOP - Lisbon Organization Of Parents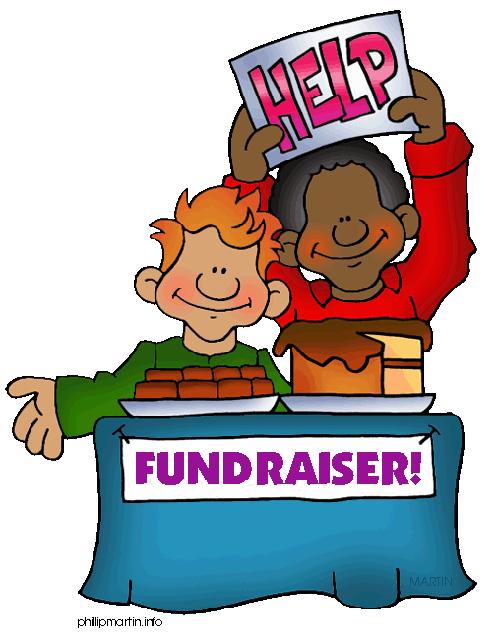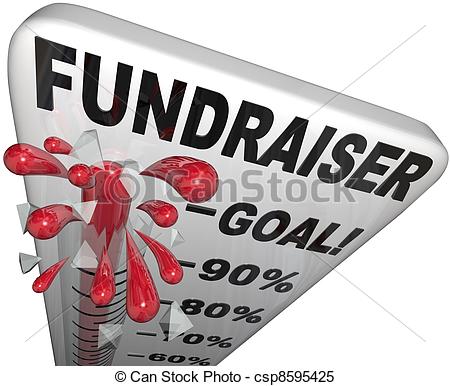 LOOP- Lisbon Organization Of Parents
     Our organization's purpose is to enhance and support the educational needs of Lisbon Grade School, to develop a closer connection between school and home by encouraging parental involvement, and to improve the school environment through volunteer and financial support. 
     LOOP's current goal is to raise $20,000 to purchase needed technology, from which each grade level will benefit.  We intend to purchase 25 iPads or other similar devices and a portable charging station. 
     We are planning our first Walk-a-thon!  It is our hope for this to be our primary fundraiser for the year.  There are a lot of fantastic prizes and incentives to be awarded to classes and individuals who bring in the most donations and who walk the most.  Thank you in advance for your support.
     Box Tops for Education and Campbell's Soup Labels are collected in every classroom.  Please continue to send these in with your students.  The Labels for Education have been used to purchase playground equipment that is used during recess.
    The LOOP School Store is a monthly activity.  The last Friday of each month, Mrs. Jacobs travels from classroom to classroom selling various items.  Some of the items are common school supplies and some are just "fun items" that the students enjoy.  All items are reasonably priced. 
     SCRIP cards and Spirit Wear are two of our fall fundraisers.  Look for more information on those to come home soon. 
Lisbon Organization of Parents (LOOP)
2018/2019
Meeting Schedule
Meetings will be held the first Tuesday of each month in the school library.
October 2nd @ 7pm
November 6th @ 7pm
December 4th @ 7pm
**January 8th @ 4:30 pm**
**held 2nd Tuesday due to winter break schedule**
February 5th @ 4:30pm
March 5th @ 4:30 pm
April 2nd @ 7 pm
May 7th @ 4:30 pm
LOOP Meeting Agenda and Minutes links below
August 2018 LOOP Mins 2018.pdf
October 2018 LOOP Minutes 2018.pdf                                       
November 2018 LOOP Agenda 2018.pdf
November 2018 LOOP Minutes 2018.pdf
December 2018 LOOP Agenda 2018.pdf
December 2018 LOOP Minutes.pdf
February 2019 LOOP Minutes.pdf


LOOP RECENTLY PURCHASED I-PADS FOR KINDERGARTEN, 1ST, & 2ND GRADES