News & Information

Waiver Modification Hearing
LISBON COMMUNITY CONSOLIDATED
SCHOOL DISTRICT #90
KENDALL AND GRUNDY COUNTIES
NOTICE OF PUBLIC HEARING DECEMBER 8, 2014
            The Board of Education of the Lisbon Community Consolidated School District #90 will hold a Public Hearing on Monday,     December 8, 2014 at 7:00 P.M. in the library at the Lisbon Grade School located at 127 South Canal Street, Lisbon Illinois.
            The purpose of said hearing will be to retrieve public comment on a proposed waiver application to allow the district to charge less than 100% of the per capita tuition charge for nonresident children of Lisbon CCSD#90 teachers and full-time staff employees.
Tom Fletcher, President               Board of Education            Lisbon CCSD#90
FIRE SAFTEY PLAN WINNERS!
KINDERGARTEN: CONNOR, 1ST GRADE: SOPHIE, 2ND GRADE: GWEN,
3RD GRADE: HANNAH, 4TH GRADE: BEA
CONGRATULATIONS!


CONGRATULATIONS TO THE LISBON SPEECH TEAM
ON ALL THEIR FANTASTIC PERFORMANCES
SPECIAL CONGRATULATIONS TO THE FOLLOWING JUDGES CHOICE WINNERS:
JAQUELINE JOLLAY - SOLO ACTING 
JOCELYN MITCHELL, MEGGIE SCOTT, SKYLER CHAVOEN - SMALL GROUP ACTING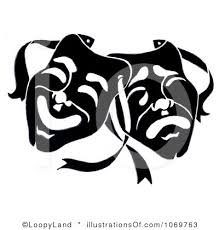 LISBON LIONS SPIRIT WEAR ON SALE NOW !!!!
CLICK ON THE LINK BELOW TO CHECK OUT OUR AWESOME SPIRIT WEAR.
GREAT CHRISTMAS GIFT IDEAS!

CLICK ON THE LINK BELOW TO CHECK OUT OUR HONOR ROLL
FOR THE 1ST QUARTER OF THE SCHOOL YEAR!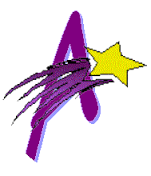 ---
LGS 2014/2015 SCHOOL SUPPLY LIST