Santa Shop will be Monday December 18th mark your calendar.
 Santa Shop is right around the the corner and we need your help stocking the shop with wrapping supplies! Donated gift bags are greatly appreciated as they help keep the shopping costs down. If you have any gift bags you are willing to donate, please send them to school with your child next week. If you do not have any used bags to donate but want to help, we put together an amazon wish list. Feel free to purchase from the list or from your favorite store. https://www.amazon.com/hz/wishlist/ls/N2WZJYL0Y05S?ref_=wl_share 
During the school day on 12/18, students will have a chance to do some Christmas shopping for siblings, parents, grandparents or anyone else on their list. All gifts are under $10 with most between $4 -$7. Please send cash or a check made out to Lisbon LOOP.
If you have any questions please contact Megan Gunier 815-228-3718.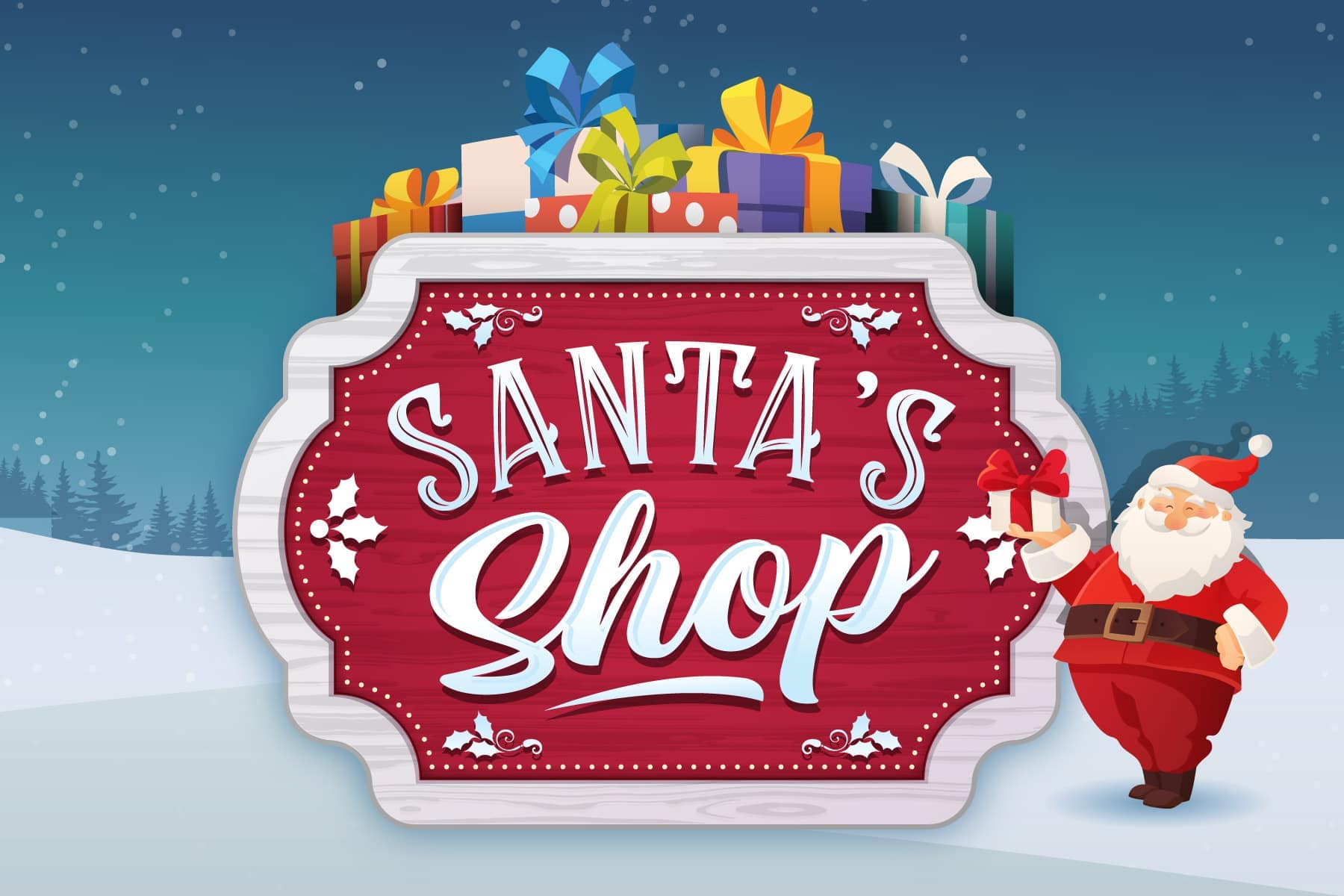 Additional Community Resources including counseling services.
 (Please click above)

 
 
 
Information regarding mobile dental service in Grundy County. 
Click on photo above 
Please Read!!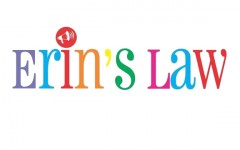 LGS Knd-3rd grade presentation
LGS 4th-5th grade presentation
LGS 6th-8th grade presentation
LGS Erin's law letter to parents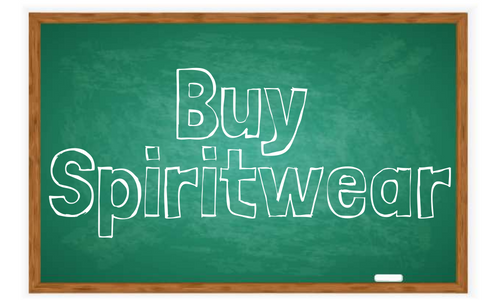 LGS Spirit wear is Here!! brought to you by LOOP.
 LogoWorks in Morris will have a page hosted for LGS spirit wear year round. You make also purchase your PE uniforms here. You can order and pay directly on their site.

https://logoworksdesign.com/product-category/school-spiritwear/lisbon-lions/ 
Kendall County Health Department Energy Assistance Program.pdf
Attendance Policy 2023 - New addendum to Parent Student Handbook 
  ​     

Suicide Prevention Lifeline: To speak to a counselor now, please call the Lifeline at 1-800-273-TALK (8255).
Crisis Text Line :YOUR FEELINGS ARE VALID. Need support? Text HOME to 741741 for free, 24/7 crisis counseling. We're here for you.